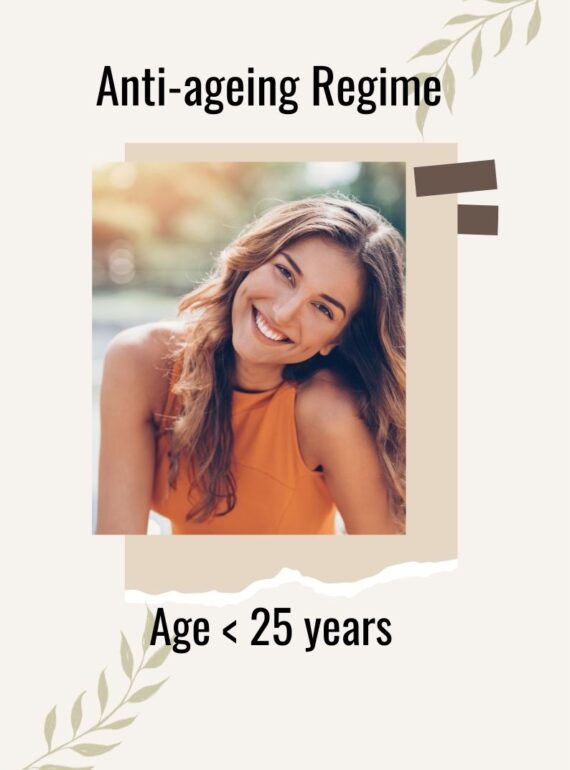 Anti-ageing regime for 20s- Dermatologist recommended
Beginning your anti-ageing journey as early as 20 years with a combination of retinol at night and Vitamin C in the morning is highly beneficial. While Vitamin C promotes skin repair and even skin tone, retinol keeps a check on the oil secretions. Moreover, we have chosen agents that have salicylic acid and Niacinamides. Both prevent acne, open pores and black/whiteheads.
What is it? The anti-ageing regime for 20-25 years of age with a focus on acne prevention
Who can use it? Oily to Normal skin types without acne or pigmentation. If you have active acne/ dark spots, you should address those skin concerns first and return to this regime.
Sensitive skin: Yes, you can try if your skin is calm
Description
MORNING REGIME
Step 1 Face wash
The objective of washing is to clean the face without making it dry or oily. Based on your skin type, you can choose from the following:
Best face wash for combination or normal skin
Step 2 Vitamin C Serum
After washing and pat drying your face, apply Vitamin C serum. You can either apply Garnier Vitamin c serum or Sesderma C-vit based on your skin concern.
Garnier Vitamin C serum for open pores, oily skin and black/whiteheads.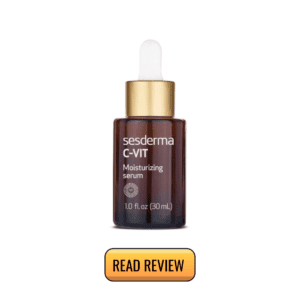 Sesderma C-vit serum for red and brown marks left after healing of pimples
Step 3: Sunscreen
Put on light-weight sunscreen that does not occlude your pores. Repeat the second application 30 minutes before going out in sun. You can apply make-up on top of sunscreen.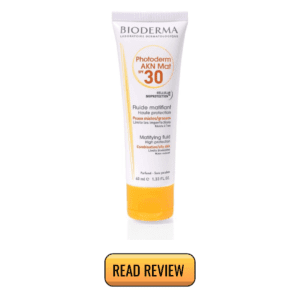 Bioderma Photoderm AKN Mat SPF 30 fluid is a good option for those who have black/whiteheads and open pores because it has AHA and BHA.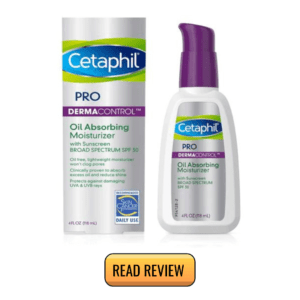 Cetaphil Pro Pil Absorbing Moisturizer SPF 30 is for those who have red or pus-filled pimples. It has Zinc gluconate that reduces acne.
NIGHT REGIME
Remove make-up with micellar water and wash your face. Put Olay Regenerist Retinol 24 Night Serum on the full face. The combination of retinoid and niacinamide in this serum reduces oil secretion and keeps a check on acne.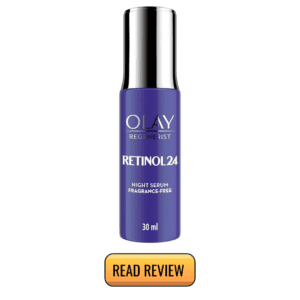 WEEKLY REGIME
You can scrub your face gently followed by an application of a sheet mask or face a pack once or twice a week. This help in reducing build-up on your skin and prevent uneven skin tone.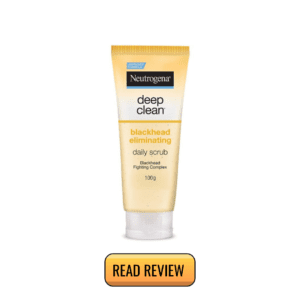 Neutrogena scrub is a great way to reduce oil secretion, exfoliate and prevent build-up.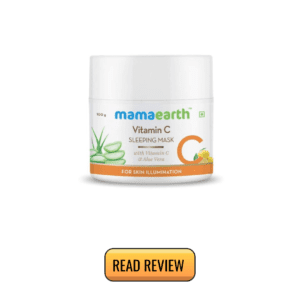 Mama Earth Vitamin C Sleeping Face Mask brightens your skin with help of Vitamin C, Mulberry extracts, Glycolic acid, turmeric and aloe vera.
Dermatocare recommendations
Additional information
| | |
| --- | --- |
| Gender | Female, Male |
| Skin Type | Dry, Normal/Combination |
| Skin concern | Ageing/Wrinkles |
| Is your skin red/itchy/bumpy? | Never, Sometimes (now it is calm) |
| Price range | $$ |
This regime has following products
Related Products