Home
April 12, 2021
2022-12-07 6:36
Home Everyone's skin is unique and deserves personalised skincare regimen

Power lies in the right skin pampering
Don't fall in the trap of making your face a tool of experimentation !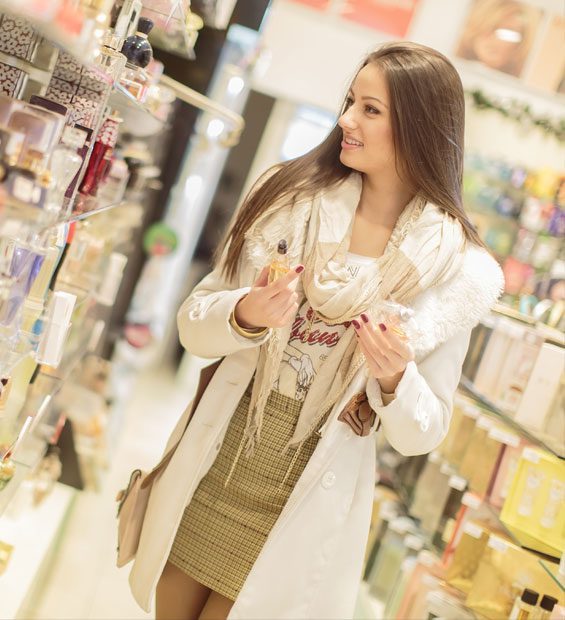 Are you still wondering which product to go for?
Don't worry, we got you sorted! Dermatocare team does intensive research for every product recommended here.
From Our Blog
Clear all your doubts through our well researched blogs driven by science and experience from dermatologist.