Can HIV spread during Pedicure or Manicure?
June 6, 2014
2014-06-06 9:10
Can HIV spread during Pedicure or Manicure?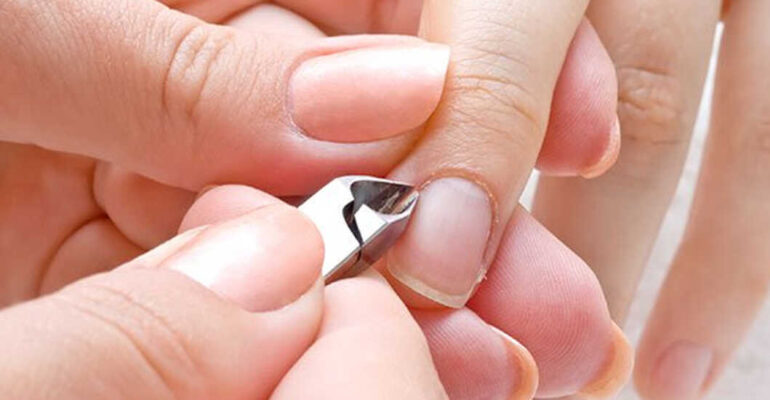 Can HIV spread during Pedicure or Manicure?
With the advent of AIDS, the rumours of spreading infection from many undocumented sources have become a common threat. However, HIV virus cannot stay for long outside the human body and as soon the blood carrying HIV virus dries, the virus also dies. Thus, until and unless your non-intact skin comes in contact with fresh blood from HIV infected person, you shouldn't get worried.
Thus, the chances of spreading of HIV via pedicure/manicure are nil (Source: TheHIV Helpline). However, pedicure and manicures can spread fungal infection of nail and warts; rare cases of transmission of Hepatitis C virus have also occurred.
Here are 5 precautions that should be taken while getting a Pedicure or Manicure:
Steel Tub: The tub used for pedicure should preferably be of steel and not plastic.
Sterilization: The tub and instruments used, should be properly cleaned (ideally sterilized) before starting pedicure to avoid cross infections.
Preserve Cuticle: The cuticle should not be removed as it protects the nail.
No trauma: Sharp instruments should be used carefully to avoid trauma to the nail or skin. The procedure should not cause pain and there shouldn't be any cuts or nicks during the procedure. If cuts occur, immediately wash the cut below clean running water followed by an antiseptic dressing.
Excess is bad: Excessive and overzealous pedicure and manicure can not only cause white spots on the nails but also damage the skin barrier, providing access to germs causing infection.
However, with the advent of the fish spa, the scenario might be different. If someone infected with HIV has freshly bled into the water with which you are taking the fish spa, then there are some chances of transmission of not only HIV but also other blood borne diseases especially Hepatitis C. Thus, before dipping your feet into the tank of fish spa, ensure that the water has been changed.