Home made scrub: DIY by Dermatologist
September 24, 2021
2021-09-24 9:26
Home made scrub: DIY by Dermatologist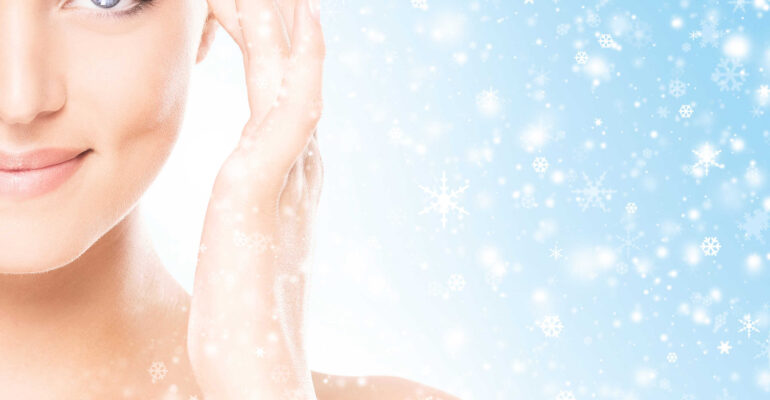 Home made scrub: DIY by Dermatologist
How to make scrub at home?
Scrubbing can help in removing dead skin cells by gentle physical exfoliation of dead skin cells. However, harsh scrubbing agents can further destroy the skin barrier and make it more sensitive.
We use brown sugar as a scrubbing agent in our home made scrub. It is a gentle physical and chemical exfoliator. Glycolic acid in brown sugar is a chemical exfoliator. It works by loosening the bonds between dead and damaged skin cells.
The base of the scrub will depend on your skin type. Oils can be used for dry skin, while aloe vera is best for oily skin. So, let us get started!
How to make homemade scrub?
It is super easy to make the homemade facial scrub. All you need to do is take some brown sugar into your palm and pour a small amount of oil (in dry skin) or aloe vera (in oily skin) to brown sugar slightly wet.
Mix the two with the index finger of another hand. Massage this scrub on your face for a minute or two. Rinse off and pat dry. Watch the video given below to know more:
What will you need?
Scrubbing agents: Brown sugar is ideal scrubbing agents because it acts as both physical and chemical exfoliator. However, it is important to use organic and unrefined cane sugar for best result. Here are few brand recommendations:
-India@ Amazon.in
-United States@ Amazon.com
-United Kingdom @ Amazon.co.uk
For the base, you can either use aloe vera for oily skin and oils for combination to dry skin.
Aloe vera is recommended for oily skin or if you have black/whiteheads or pimples. Needless to say, for best results use chemical-free brands of aloe vera. We mentioned brands that fit our criteria in this article, Best (chemical free) aloe vera gel: Dermatocare Pick.
If your skin is combination to dry, then you can use one of the following lightweight non-comedogenic oils:
Oils
Pros
Cons
Availability
Argan oil
Provides sun protection, is rich in anti-oxidants, has soothing and anti-ageing benefits
Good for combination skin
Short shelf life,
Expensive
Amazon.in
Amazon.com
Amazon.co.uk
Amazon.ca
Sunflower seed oil
Rich in Vitamin A, D, E, Affordable
Good for dry skin
Make sure you buy the unrefined one.
Amazon.in
Amazon.com
Amazon.co.uk
Safflower oil
Rich in omega 6 fatty acid and essential vitamin
Used often for oil cleansing method
Good for dry skin
Make sure you buy the unrefined one.
Amazon.in
Amazon.com
Amzon.co.uk
How often can I use this Homemade scrub?
You should use this scrub twice a week.
What are the side effects of this Homemade scrub?
This homemade facial scrub can irritate sensitive and inflamed skin. In fact, scrubbing should be avoided in the inflamed, red, or irritated skin.
How to store?
This homemade facial scrub should be made fresh before use because the wet brown sugar softens into a sticky mass upon storage. All it takes is less than a minute!
Can I add other ingredients?
Though lots of recipes mention the use of lemon juice along with brown sugar, it might not be a good idea because the glycolic acid in brown sugar already has acidic pH. Similarly, honey is too sticky to let the scrubbing agent glide through freely on your skin.